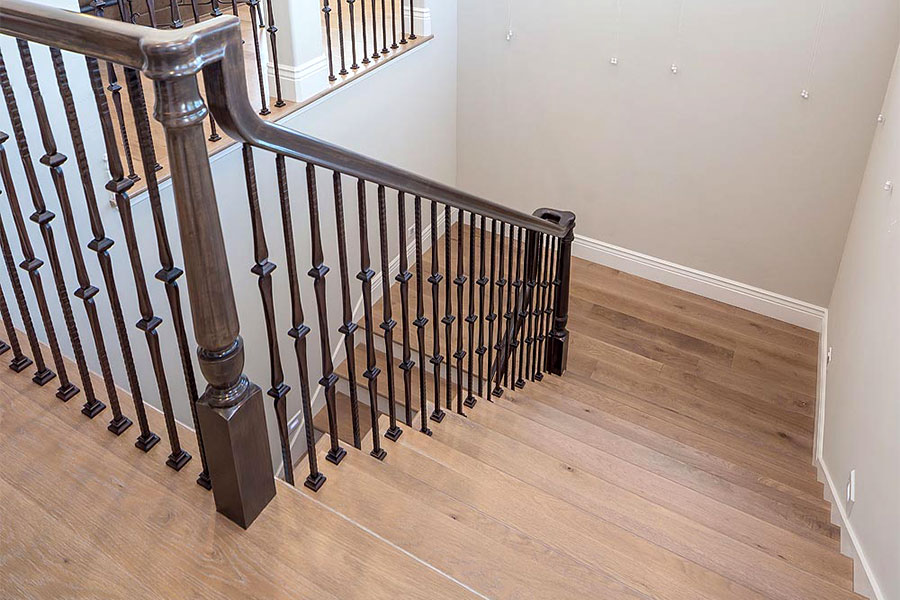 Finest Quality Finishing
Since 1995
---
At no point is your product racked, all products are instant cured elminating dust and other material settling on the surface*. Our process is also completely volatile organic compound free!
More About Us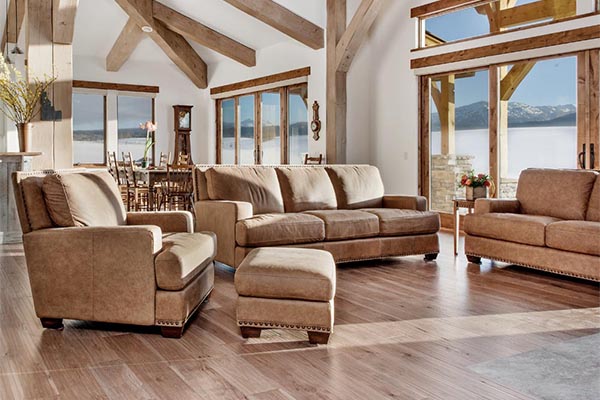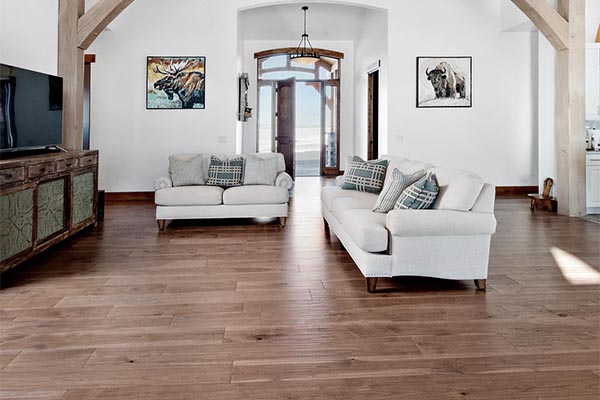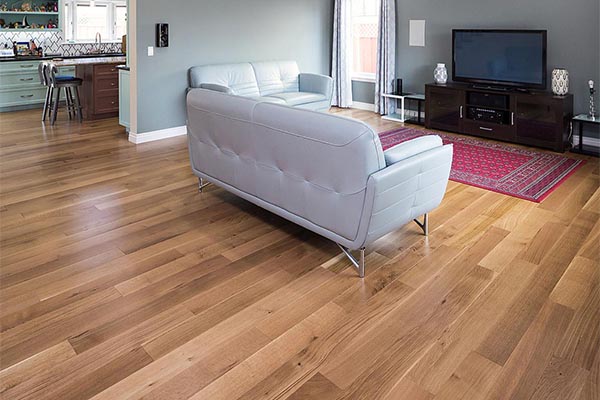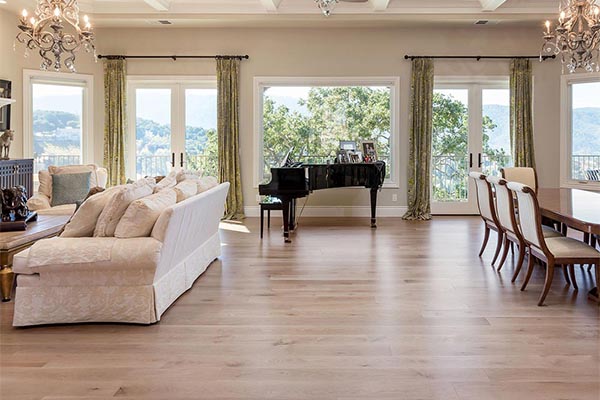 The Rippling Stream Advantage
Take a closer look at us...
---
At Rippling Stream Finishing, you'll find a team of seasoned professionals to serve your commercial finishing needs. With over 20 years in the industry, we've navigated the challenging environment created by regulatory requirements, changing consumer preferences, and the emerging "green" movement.
QUALITY FINISHING and EXCEPTIONAL SERVICE